Barbela Design is  a contemporary luxury jewelry line based in the heart of New York City. Gold and Diamond pieces of jewelry designed for young professional women.  
Click on Barbela Designs above under the "Designer" tab to see the collection currently available in our store.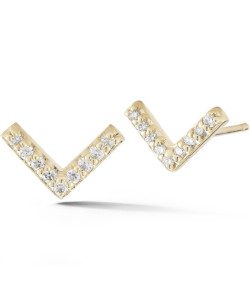 NEW….LAGOS…black ceramic Caviar collection.  Click on the LAGOS link above… under "designer" to view the complete collection.