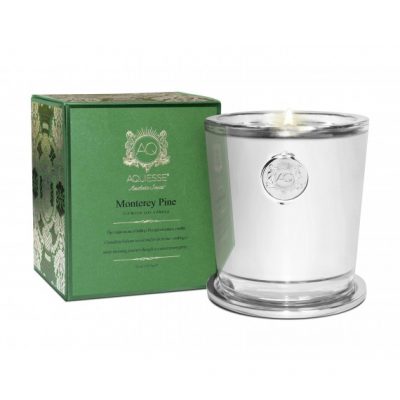 A fresh and earthy composition of cypress and pine that invoke an invigorating walk through winter forests. An inviting aroma that blends in the dark wood notes from Canadian balsam and green leaves of thyme.
All layered together to invoke the pleasant memories of holidays past.
FINE SCENTED LARGE HOLIDAY CANDLE IN GIFT BOX
Evergreen Pine, Cypress, Canadian Balsam, Fresh Thyme
100 hours of burn time
Price: $45.00
Available: This item is available in the store.