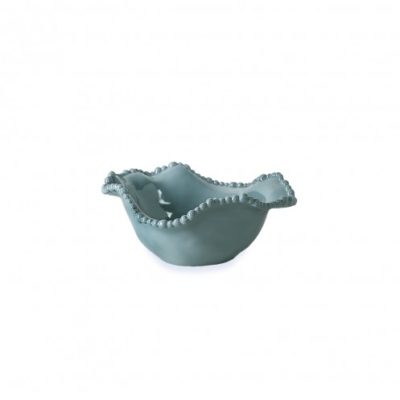 Composed of a luxury melamine, enhanced by pearl-textured details, and designed in inimitable Beatriz Ball style, the eye-catching Alegria Small Bowl is a great choice for serving salsas, dips and snacks.
With the substance, weight and appearance of ceramics, the Alegria Collection of luxury melamine is designed for everyday enjoyment, and this versatile white bowl is ideally suited for indoor and outdoor entertainment.
Price: $22.00
Available: This item is available in the store.