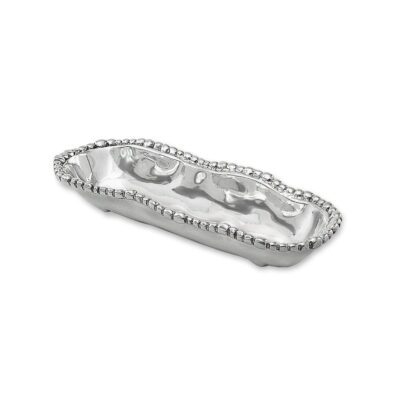 Size: 0.75 x 9 x 3.75
Packaged in a lovely gift box, you'll love this elegant and versatile cracker tray in one of our bestselling styles.
Made of an FDA safe, easy-care, oven and freezer friendly aluminum alloy.
Never tarnishes
Gift box included
Oven and freezer friendly
Hand wash only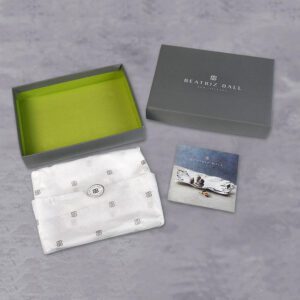 Price: $45.00
Available: This item is available in the store.