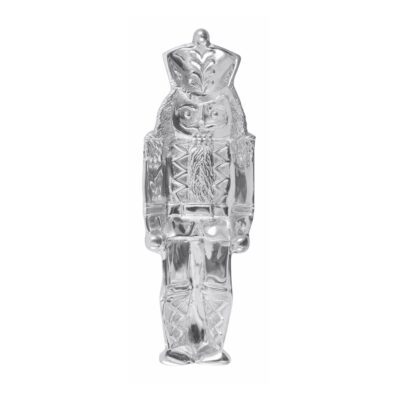 A festive 10″ Nutcracker Nut Dish is perfect for serving your favorite nuts or candies and adds a little winter magic to your next cocktail or holiday party.
Handcrafted from 100% recycled aluminum. Beautifully boxed in a Red Mariposa Gift Box.
Price: $44.00
Available: This item is available in the store.