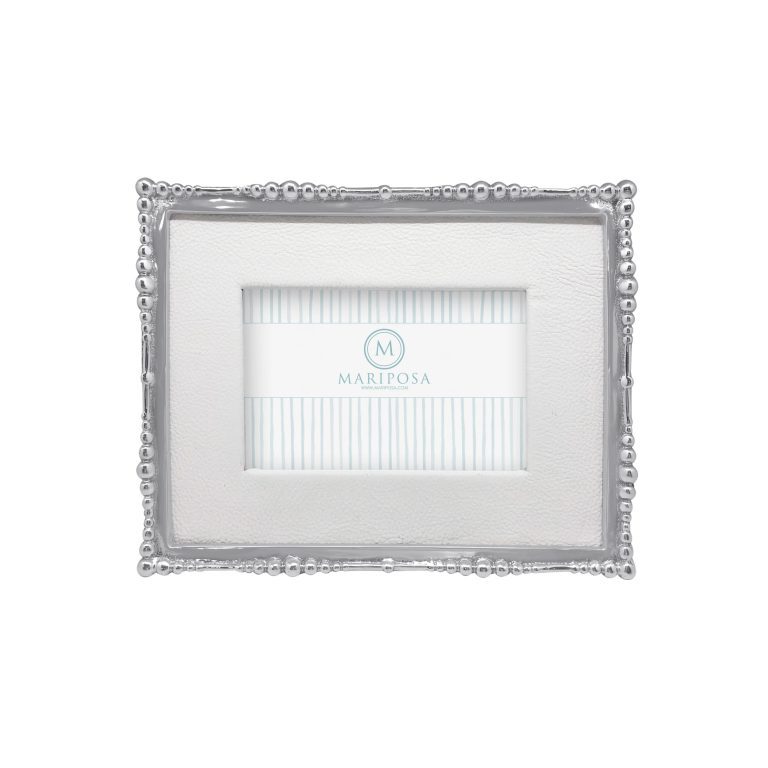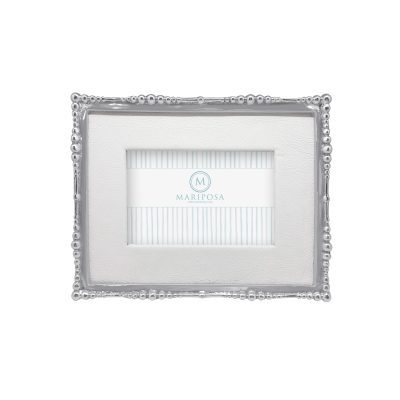 White Leather with Pearl Drop Border 4×6 Frame blends luxe and tradition with ease. Featuring both clean and sharp elements, this frame is personalized by a picture of your choice and gift boxed with our classic packaging, making it an ideal gift.
Dimensions: 9.25″ W x 7.28″ L x 0.94″ H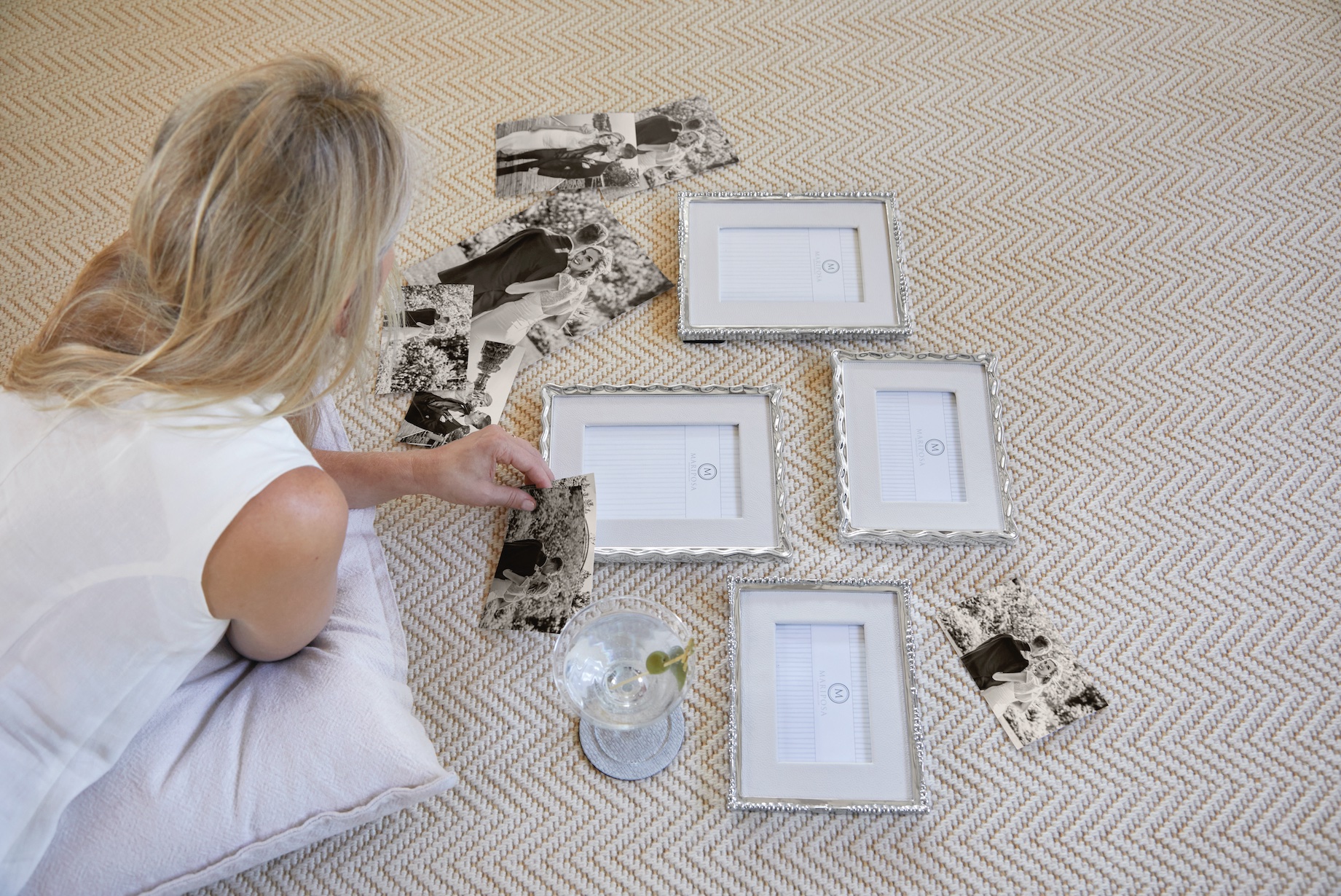 Price: $98.00
Available: This item is available in the store.