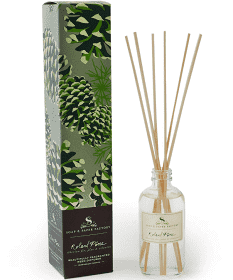 Siberian Pine Reed diffuser
Siberian Fir, Pine and Cilantro combined perfectly to create a festive, fresh aroma all year long, and is a MUST during the holiday season.
nsert the reeds into the bottle, then flip the reeds and reinsert. Splay the reeds, and place bottle in safe place away from pets and children. Keep the black cap if you would like to close the bottle from time to time. Our diffusers last up to 6 months, and are great for smaller spaces.
Roland Pine Classic Diffuser is made without alcohol, phthalates or parabens.  Our formulation is VOC-compliant, never tested on animals and vegan. Made in the USA. Reeds are made from Rattan.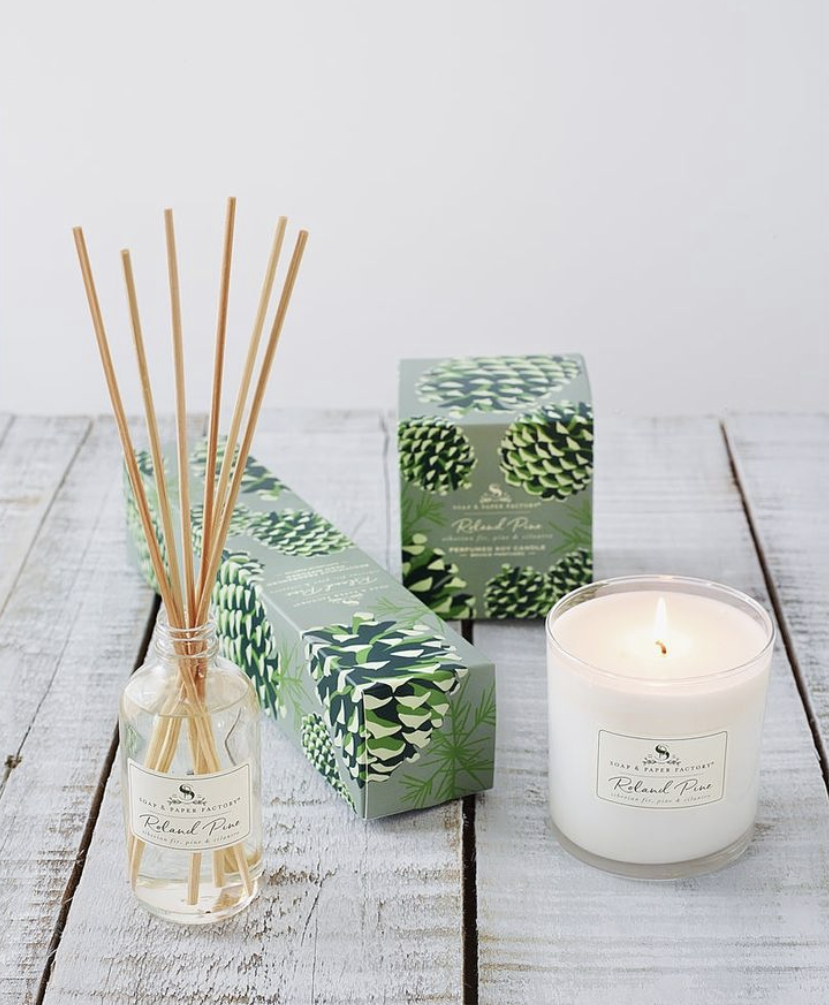 Price: $32.00
Available: This item is available in the store.