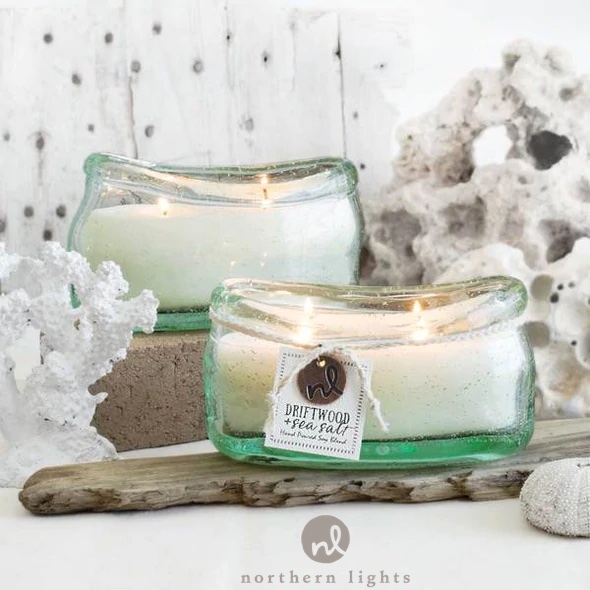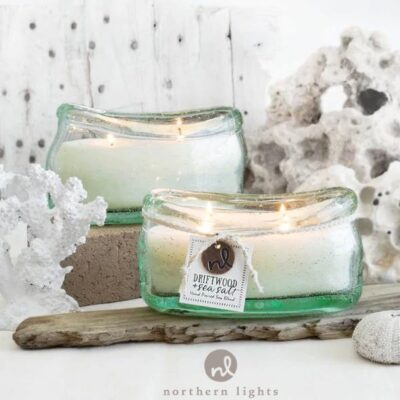 Coconut & Soy wax candles
The Windward Collection features a unique hand-blown vessel with an artisan-rolled rim. This vessel is brimming with bubbles below the surface. No two artisan vessels are alike.
Burns for 45 hours
Cypress & Sea
Driftwood & Sea Salt
Coconut Husk
Price: $33.00
Available: This item is available in the store.