Engagement Rings near Avon Lake, OH
Show your love and commitment through exceptionally crafted engagement rings from Yeager Jewelers.
Engagement rings have always been the perfect symbol of love and devotion. Similar to an undying vow, their elegance and luster remain even after a long time.
From the circular shape representing an endless and lifelong promise of care and laughter to the diamonds that are meant to last for a lifetime, engagement rings are constant physical reminders of your special connection with the person you love. As such, it's vital to choose the right piece that suits you and your partner.
At Yeager Jewelers, we showcase only the finest engagement rings near Avon Lake, OH. With our wide selection of bridal pieces adorned with stellar diamonds and gemstones, you are sure to find the perfect ring that represents your eternal love.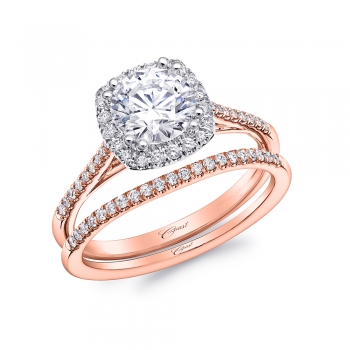 Choosing the Perfect Engagement Ring 
With many choices of designs, colors, and sizes, finding the right engagement ring can be quite a challenge. At Yeager Jewelers, our trained gemologist, Jack Yeager, is here to find the piece that best suits your style and budget. We have a team that can guide you through your search.
Here's a simple guide to help you:
1. Determine the ring size.
Knowing the correct ring size is essential to ensure that your ring is not too tight or too loose. You can either use our size chart or let our staff do all the measurements needed. Regardless, we at Yeager Jewelers will ensure that you find the perfect engagement ring near Avon Lake, OH.
2. Choose the ring setting.
The ring setting highlights the diamond or gemstone you want to mount on your ring. You can choose from different styles, such as bezel, prong, halo, solitaire, split-shank, tension, and illusion.
At Yeager Jewelers, we feature engagement rings that come in various ring settings. If you haven't decided on what setting to choose yet, we recommend a simple solitaire setting that can hold a variety of gemstones.
3. Select the ring metal.
Engagement rings are made from different colors and types of precious metal. The most common ones are white gold, yellow gold, rose gold, and platinum. Expert goldsmiths can help you choose the type that represents your preferences and interests best.
Yeager Jewelers offers an endless list of engagement rings crafted with the most precious metals. If you're looking for the best Avon Lake, OH, engagement rings, our jewelry store in Westlake offers exceptional collections made with metals that complement your choice of diamond or gemstone.
Why Visit Yeager Jewelers 
Since 1974, Yeager Jewelers has been the go-to source of stellar jewelry pieces and unique giftware in Ohio. Our extensive collection includes Avon Lake, OH, engagement rings and other bridal pieces from the most skilled designers around the globe.
We also create custom-made pieces, so you can request a personalized engagement ring near Avon Lake. Our team of talented designers and highly skilled goldsmiths will work closely with you to ensure that we meet all your preferences.
Our Bridal Collections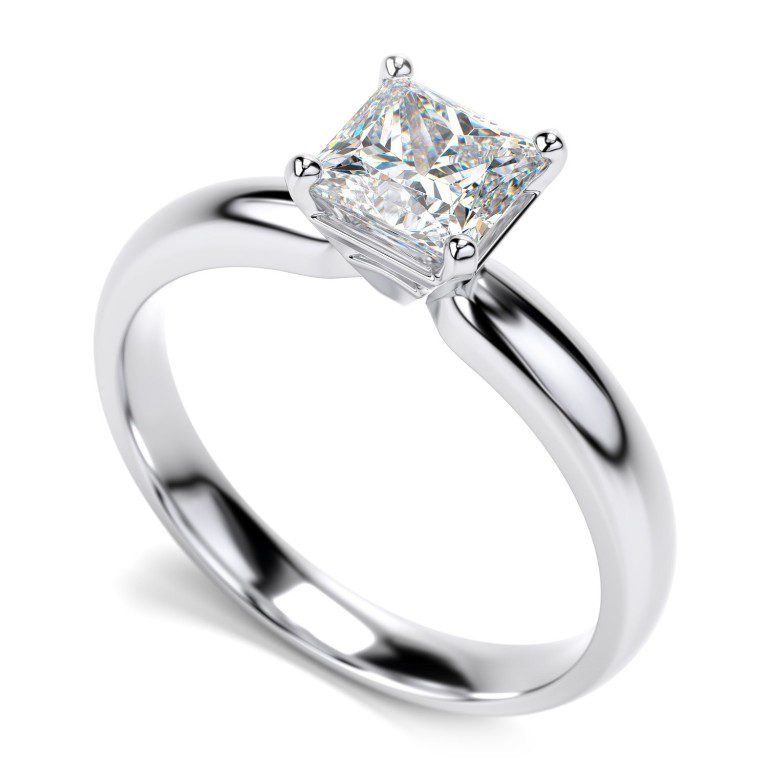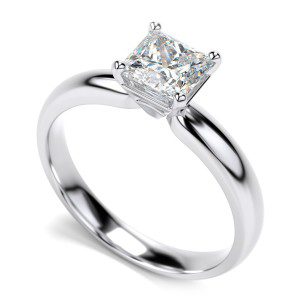 While we take pride in our high-quality engagement rings near Avon Lake, Ohio, we also offer other bridal pieces, such as:
Diamond and Gemstone Bands
Wedding Bands
Coast Diamond Rings
DeMarco Design Collection
JABEL Design Collection
JFA Design Collection
Explore Our  Collection
Signify your everlasting love with a stunning engagement ring near Avon Lake, Ohio.
If you're looking for the perfect Avon Lake, OH, engagement rings that suit your particular needs, our jewelry store in Westlake offers an incredible array of bridal pieces adorned with magnificent gemstones. Yeager Jewelers is just 18 minutes away from Avon Lake. Visit our store today!