Jewelry Store in Cleveland, OH
Redefine your style with exceptional jewelry pieces from our collection.
History has repeatedly shown how we are naturally drawn to any type of jewelry, both metal and non-metal. From necklaces, earrings, and rings to armlets and bangles, we are fond of decking ourselves with fun and vibrant pieces that complement and complete our looks.
Jewelry pieces don't only enhance our features and beautify our ensemble; they're also a lifelong investment. They can be passed down generations as a family heirloom. There's indeed a lot of mileage out of high-quality pieces and genuine gemstones.
At Yeager Jewelers, we offer stunning jewelry pieces and magnificent giftware collections that will make you stand out from the crowd. Every piece in our extensive collection has been handpicked from various brands across the globe, including Lagos, Heather Moore, Anna Beck, and MaeVonna.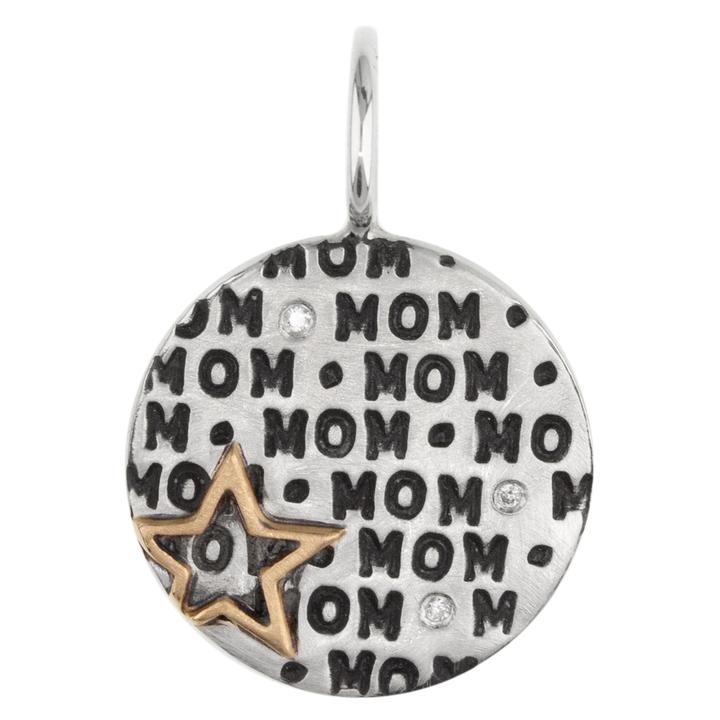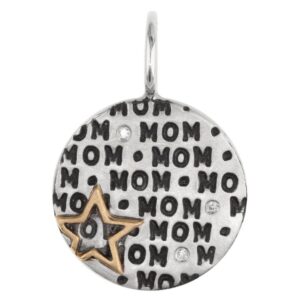 Why Choose Yeager Jewelers
As one of the premier jewelry stores in Cleveland, OH, Yeager Jewelers presents the best line of jewelry pieces that will work for your style and preference. Here's why we remain the trusted source of timeless pieces in Cleveland:
 1. Sustainably Made Jewelry 
Jewelry stores in Cleveland, OH, that genuinely care for you support sustainably made products adorned with ethically sourced gemstones. These pieces are meticulously crafted to save the environment and avoid the negative impact of mining gemstones and metals.
At Yeager Jewelers, we promote sustainability and social responsibility through our collection. We only feature responsibly made jewelry pieces and giftware. We also promote the use of lab-created diamonds as an eco-friendly alternative to naturally mined diamonds.
2. Personalized Pieces
Time has changed, but jewelry remains the perfect statement to express your personality and emphasize deep emotions. At Yeager Jewelers, we give you the chance to personalize your jewelry and make it your own. We provide custom-made pieces designed to reflect your interests.
Our talented artisans can help you find the perfect design that embodies your style and personality, whether classic, contemporary, modern, or vintage jewelry in Cleveland, OH. Once you have finalized your design choices, our highly skilled goldsmiths will pour their passion into creating one-of-a-kind pieces just for you.
3. Customer-Focused Services
Since jewelry pieces are one of the biggest investments, you want them to retain their shine and luster. At Yeager Jewelers, we provide complimentary services focused on your jewelry care needs. We offer jewelry repair, cleaning, gift wrapping, custom design consultation, and jewelry appraisal in Cleveland, OH.
Our Jewelry Collection
Whether fashion, antique, semi-fine, handmade, or estate jewelry in Cleaveland, OH, Yeager Jewelers has something to offer you. Our jewelry collection includes:
Earrings
Necklaces
Bracelets
Rings
Heather Moore Charms
Diamond Jewelry
Pearl Jewelry
Gemstone Jewelry
Vintage Vault
Jewelry Care Guide 
As one of your trusted jewelry stores in Cleveland, OH, we're here to guide you on the best practices to keep the luster and shine of your jewelry. We recommend that you practice the following:
Keep your jewelry pieces inside clean and dry storage.
Keep your jewelry from exposure to extreme heat, humidity, and acidic solutions.
Use gentle formulations when cleaning.
Take off your jewelry when exercising or doing household chores.
Find the Perfect Pieces at Yeager Jewelers 
Discover stellar jewelry pieces and giftware when you visit Yeager Jewelers, one of the best jewelry stores in Cleveland, OH.
Yeager Jewelers has a team of experts who specialize in designing and creating jewelry pieces fitted with diamonds and gemstones. We can help you find the best piece for you. Check out our online shop and call our team today.