Jewelry Store near Avon, OH
Amplify your style with a diverse collection of jewelry pieces.
Jewelry is a versatile piece that suits any clothing, whether traditional or modern. It amps up even the simplest outfit and allows tons of possibilities for unique style and fashion senses.
While there are many choices available, it is essential to find the perfect piece that suits your personal style and truly speaks to you. It's for this reason that it's ideal to seek advice from a team with a wealth of information on the best options that will suit your taste.
Yeager Jewelers is among the jewelry stores near Avon, Ohio, known not only for providing an extensive collection of jewelry but also for exceptional customer service. Jack Yeager, our certified and trained gemologist, will work closely with you to give you credible advice on which jewelry type, design, and style best fit your preferences.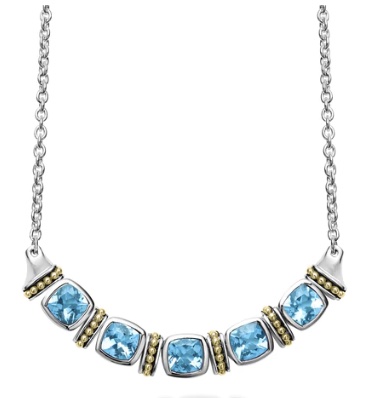 Why Choose Yeager Jewelers 
Jewelry holds the power to add a certain touch of refinement to any outfit without overshadowing it. Its simplistic yet sophisticated effect is the reason it is adored.
With our wide collection of stellar designer pieces at Yeager Jewelers, we have risen to become the most trusted jeweler among the jewelry stores near Avon, Ohio. Here's what makes us stand out:
1. Personalized Pieces 
One of the best ways to look different and unique from the rest is by personalizing jewelry pieces. Considering the time and effort put into creating customized accessories, they can easily complement your own style and hold emotional significance.
At Yeager Jewelers, we create custom-made pieces that cannot be found in other jewelry stores near Avon, Ohio. We'll introduce you to our talented goldsmiths and creative designers, who will help you realize the jewelry of your dreams.
2. High-Quality Gemstones 
We prioritize quality and feature only the best gemstones in every jewelry piece added to our collection. Our team of experts carefully handpicks exceptional precious stones, such as diamond, topaz, jade, garnet, opal, ruby, turquoise, emerald, and sapphire. You have a variety of shapes, sizes, and colors to choose from.
3. Customer-Focused Services 
Trusted jewelry stores near Avon, Ohio, are those that truly understand the essence of owning a priced jewelry piece. Searching for the right pieces and taking care of them sometimes require assistance from experts.
Yeager Jewelers prioritizes customer needs. Our store in Westlake, OH, offers complimentary services, including gift wrapping, cleaning, repair, insurance appraisals for Yeager jewelry purchases, and custom design consultations. We also offer reasonably priced estate appraisal and insurance appraisal services for pieces purchased from other shops.
Our Jewelry Collection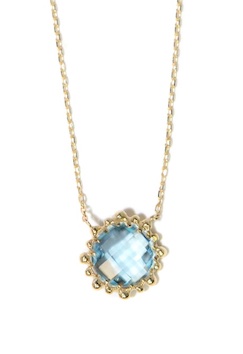 Yeager Jewelers has been one of the most reputable jewelry stores near Avon, Ohio, since 1947. We feature stunning pieces from trusted brands. Our extensive collection includes:
Pearl Jewelry
Gemstone Jewelry
Diamond Jewelry
Earrings
Bracelets
Rings
Necklaces
Vintage Vault
 Jewelry Care Guide 
Every Avon, OH, jewelry piece is an investment and requires care and maintenance to retain its luster and elegance.
As a trusted jewelry store near Avon, OH, that truly cares for you, we recommend these steps to preserve the sparkle of your pieces:
Keep your jewelry in a clean, dark, and dry storage place.
Avoid prolonged exposure to sunlight, chemicals, and liquids to prevent discoloration.
Clean your jewelry pieces using gentle solutions.
Avoid wearing your jewelry when performing extreme tasks or activities.
Find the Perfect Pieces at Yeager Jewelers 
Revamp your style and complete your outfit with the stunning pieces from our collection.
Yeager Jewelers is one of the most reputable jewelry stores near Avon, Ohio. Our store is located in Westlake and just 15 minutes away from Avon, OH. Visit us today. Our caring staff is here to help you find the perfect piece tailored to your preference and interest.