Premier Jewelry Store in Westlake, Ohio
Yeager Jewelers has been the premier provider of stunning jewelry pieces and unique giftware in Ohio since 1947.
Jewelry has an interesting and expansive history, and it is undoubtedly the best article to make a statement, complete any outfit, and express your interests. Accessorizing and layering jewelry is indeed one powerful way to bring extra beauty and elegance to our lives.
Jewelry is also essential as it conveys deep connection and personal significance. Engagement rings represent lifelong love and commitment, while family heirlooms that have been passed down through generations remind people of their heritage. Either way, jewelry holds a unique value to everyone.
At Yeager Jewelers, our jewelry store in Westlake, OH, offers an exquisite collection of jewelry and giftware that can certainly elevate your personal style. Our timeless pieces are handpicked from famous brands around the globe. We also handcraft one-of-a-kind pieces to suit a variety of styles and tastes.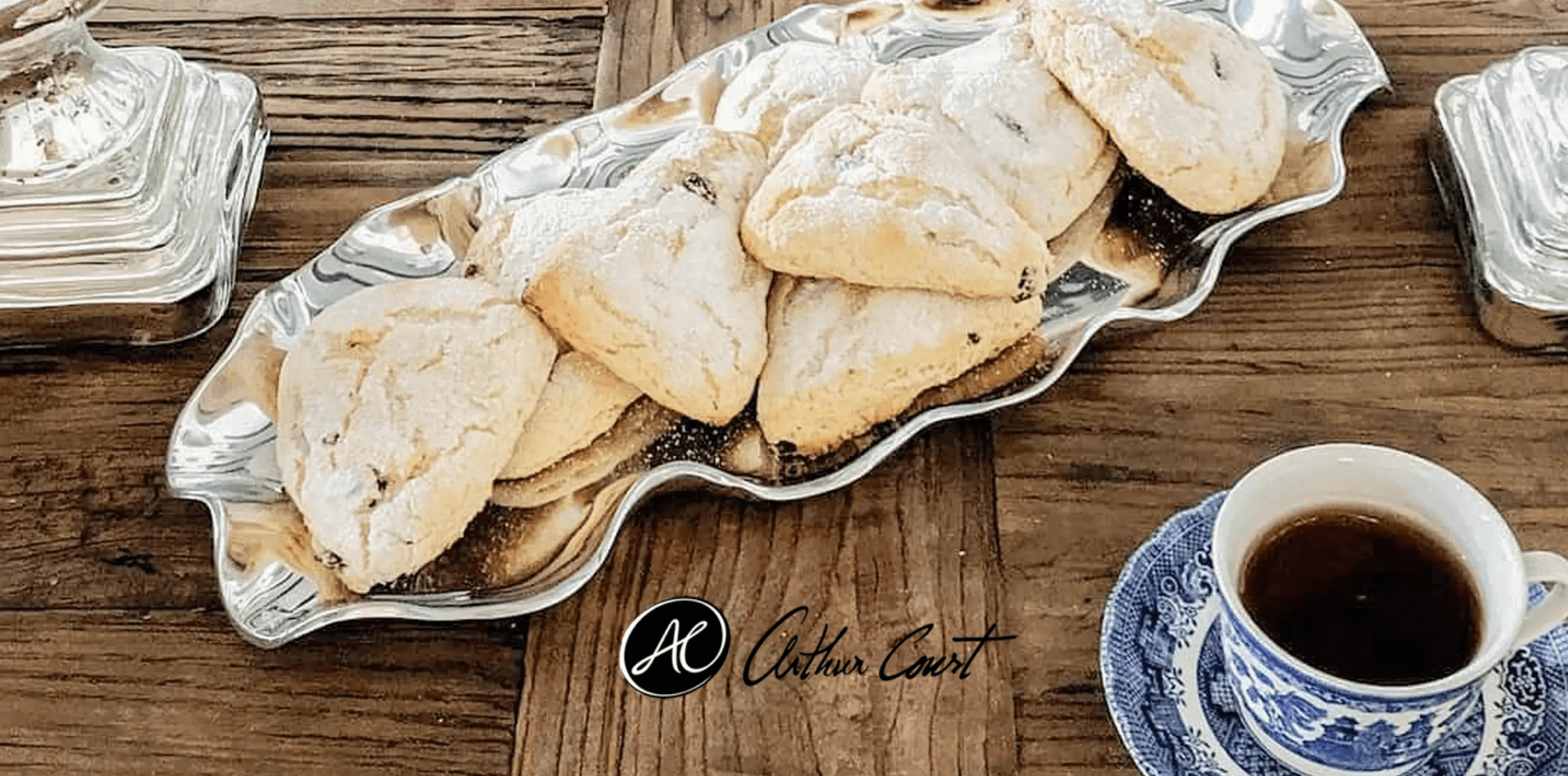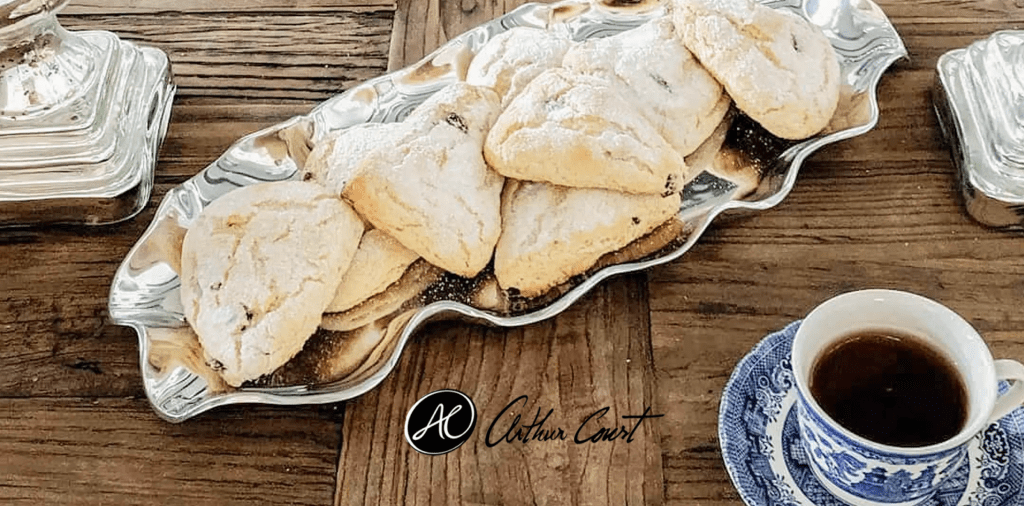 Who We Are
As the premier jewelry store in Westlake, Ohio, Yeager Jewelers has been offering diverse collections of the finest jewelry and giftware since 1947. Jack Yeager, our expert gemologist, can help you find the perfect pieces to showcase your personality and enhance your features.
While we curate some of the best pieces from skilled designers across the world, we also create custom-made jewelry and giftware for those wanting to have something personalized and unique. Our team of skilled designers and goldsmiths can help you turn your dream jewelry into reality.
What Matters To Us 
At Yeager Jewelers, we believe that the perfect choice for jewelry pieces and giftware goes beyond aesthetics. Aside from offering expert craftsmanship, our team also ensures that the quality of materials we feature is top-notch. Our pieces offer the best of both worlds in terms of style and comfort.
As we want to ensure that our collection comes from a place of true beauty, our jewelry store in Westlake, OH, offers sustainably made jewelry pieces adorned with ethically sourced gemstones. We also support the use of lab-created diamonds as an eco-friendly alternative to those mined naturally.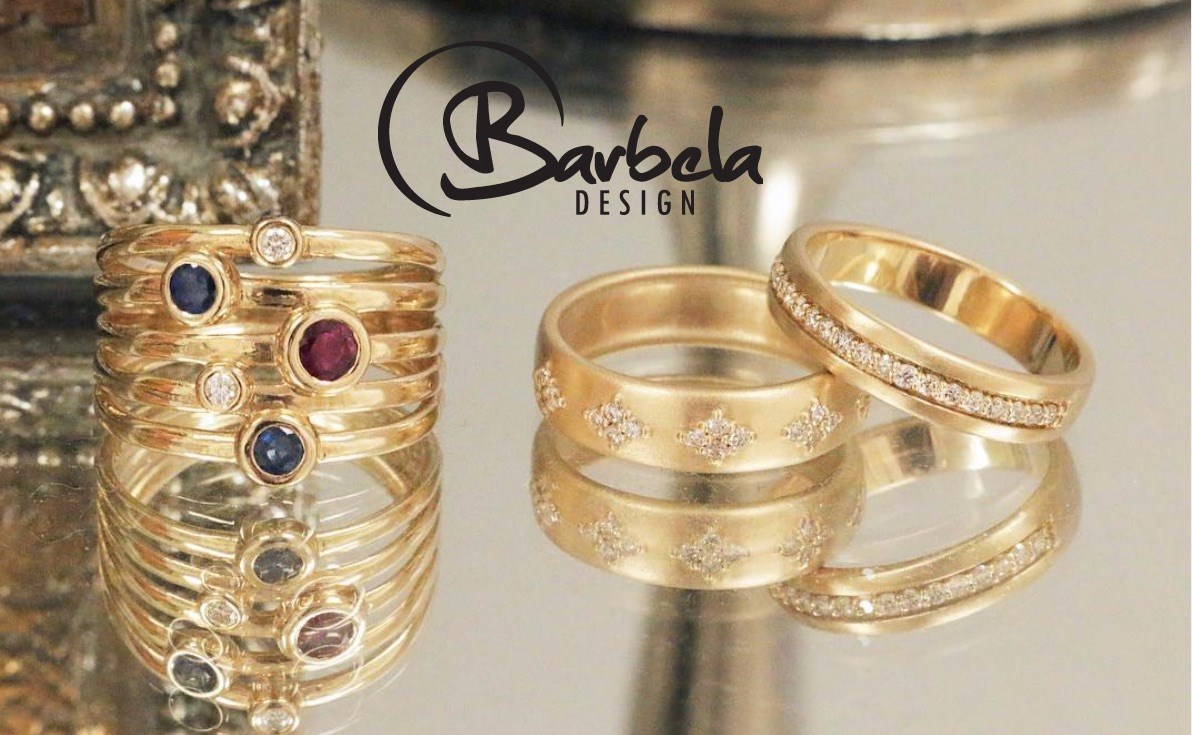 What We Offer 
Whether you're redefining your style or celebrating a special moment, Yeager Jewelers provides high-quality designs and top-notch services for your unique needs. We offer:
Jewelry Collection 
Our team of artisans and jewelers in Westlake, Ohio, offers classic jewelry designs and custom pieces meant to be cherished forever.
Bridal Collection 
Our gemologist can help you find the perfect piece to celebrate your love among the volumes of outstanding bridal collections we offer.
Homeware and Gifts 
We also offer a lovely variety of gifts and homeware that feature exceptional design, style, and presentation for a great price.
Jewelry Services 
We provide comprehensive services, including jewelry repair, watch repair, watch battery replacement, insurance appraisals, and estate appraisals to meet your diverse needs.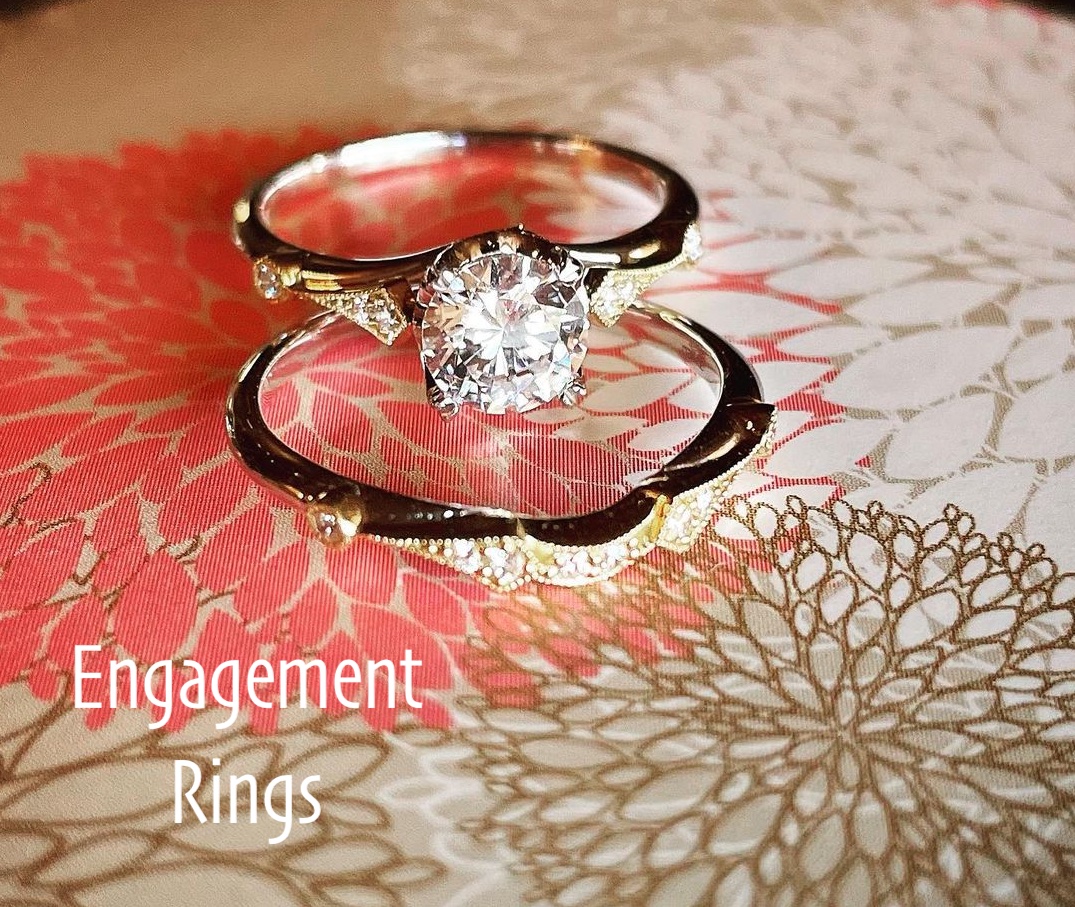 How We Do It 
At Yeager Jewelers, our team of gemologists, artisans, and goldsmiths have gained comprehensive knowledge and understanding in choosing the best jewelry pieces for every style, personality, and budget. Having been in the industry since 1947, we are the best ones to help you pick the best pieces for you.
Contact Yeager Jewelers Today
Discover timeless and extraordinary pieces at our Westlake, Ohio, jewelry store.
Yeager Jewelers features an extensive jewelry collection, from the most minimalistic to the rarest pieces. We also offer complementary services to help you maximize the sparkle of your jewelry. Contact us today for more information about our products and services.