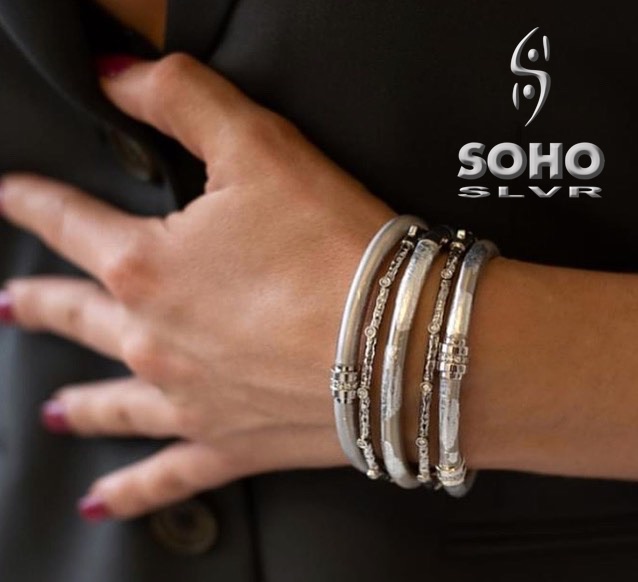 SOHO's unique collection of jewelry uses proprietary techniques to fuse modern elegance with the ancient Etruscan art of enamel. Each SOHO creation is handcrafted in Italy and takes over a dozen master jewellers over 80 hours to create ensuring the highest level of craftsmanship and attention to detail in each stage of the process.
Blending the ancient Etruscan art of Enamel with contemporary design infused with Diamonds and 18 Karat White or Yellow Gold and superior wear ability. Founded in 1994 by two families immersed in the mastery of enamel design.
Each intricate piece of jewelry is hand crafted in Italy.