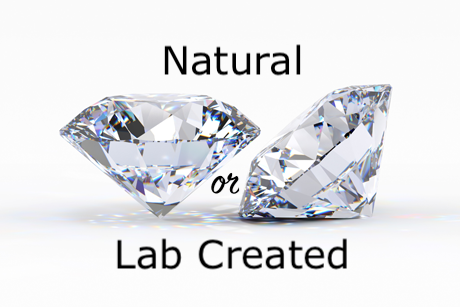 Ethically Sourced Diamonds + Lab Created Diamonds
Natural Diamonds
With sustainability paramount, the brands and designers we feature use re-cycled gold and ethically mined gemstones.
Regarding Natural Diamonds: Our continuing quest for social responsibility provides conflict free sources for all diamond pieces in our collections. The healthy economies and infrastructure development created, in part, by diamond mining in Botswana, South Africa, Brazil…and most recently Angola remind us of the need and benefits of ethical mining to the people in developing countries.
Zimbabwe and Venezuela continue to be banned sources.
While Sierra Leone and The Central African Republic have had some success creating compliant zones according to the Kimberly Process. Recently, the UN General Assembly adopted a resolution calling for wide ranging participation in the Kimberly Process. In so doing, the Assembly recognizes the efforts in promoting economic development in Angola, Ivory Coast, Liberia and Sierra Leone. The UN General Assembly also welcomed commitments from the following countries to continuously open their certification systems to reviews and improvements – Belarus, Cameroon, Lesotho, Sierra Leone, DRC, Turkey, India & Tanzania
And, of course, Canada and Australia have very ethical diamond mining industries vital to economic health and provide consistent sources.
Eco-Friendly Lab Created Diamonds
What are Lab Created Diamonds?
Lab created Diamonds are visually and structurally exact replicas of Diamonds mined from the earth. They share the same physical, chemical & optical properties as their natural counterparts. Lab created Diamonds are grown from a seed, under controlled settings that mimic the natural Diamond creation process. These engineered Diamonds are indistinguishable in looks from their natural counterparts.
Lab created Diamonds offer excellent value…expect to save an average of 30% compared to naturally mined Diamonds.
Lab created Diamonds are not simulants. Materials such as Cubic Zirconia (CZ), white sapphire, etc. are simulants or gemstones that may look like a Diamond at first glance, but do not have the durability, brilliance or longevity of a Diamond.
Stop in or schedule an appointment to discuss further….
440-892-7600…call or text