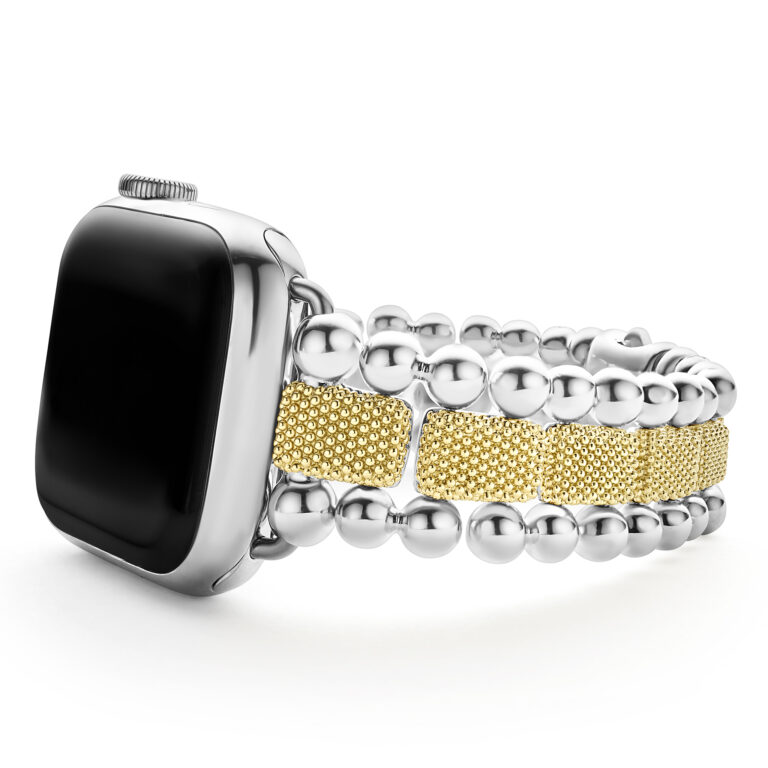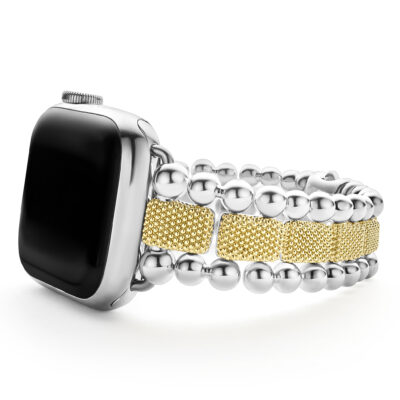 Created exclusively for your Apple Watch®, this watch bracelet is crafted from 18K gold superfine Caviar beading and smooth sterling silver. Fits Series 1 through 9 Apple Watch® for the 38mm through 45mm sizes. Watch face sold separately.
Sterling Silver & 18K Gold
Two Presser Clasp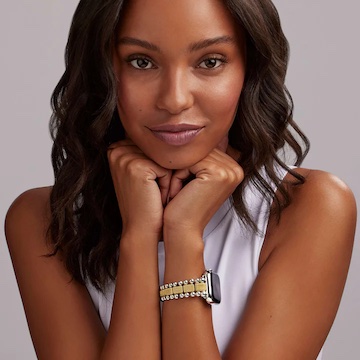 Price: $4,800.00
Available: This item is available in the store.